Gift Cards & Special Promotions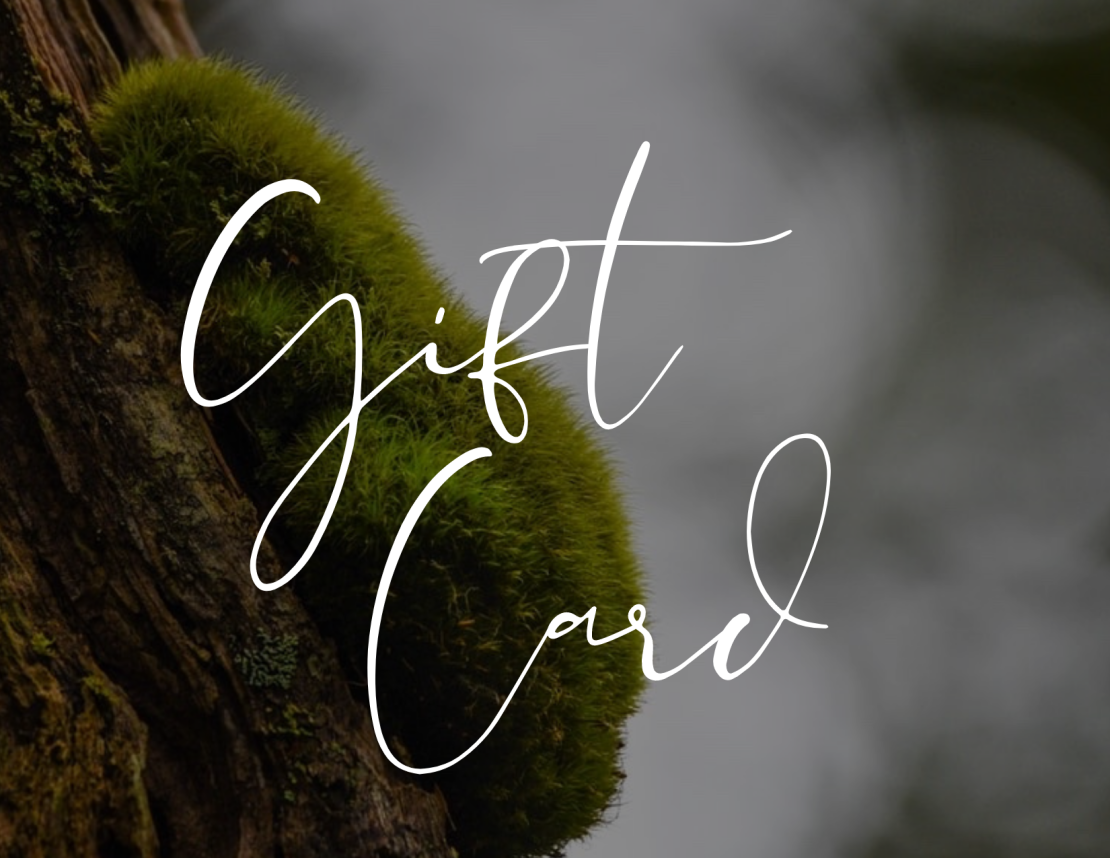 Whether it's for the holiday's, a celebration or as a birthday gift, the best gift is self care and there is no better way to give it than to give the gift of Moss. To redeem email mossnorththerapy@gmail.com or text at (516) 902-7623 to book.
Afterpay
New!! We now provide you with the option to purchase massage and doula packages using Afterpay. Afterpay allows you to make your payments in 4 interest free installments.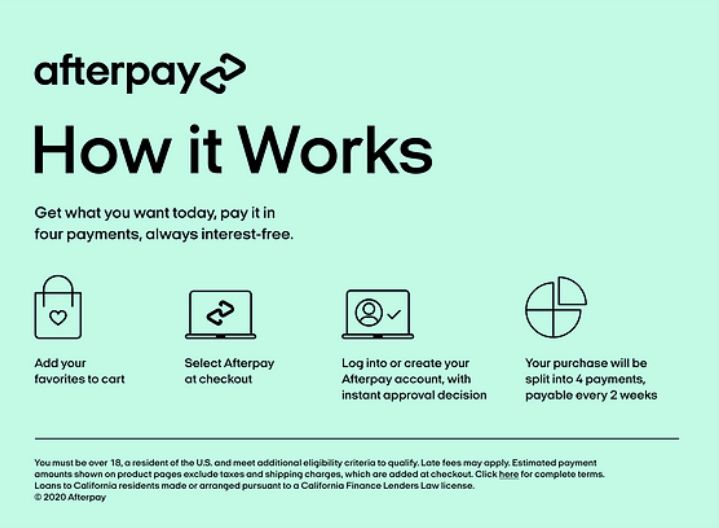 "Share The Love" Massage Packages:
Depending on your needs and personal preferences, your massages may include Amma Therapy Deep Tissue Massage with Acupressure Points, Gua Sha, Cupping, and Auricular Therapy with 24K Ear Seeds and Swarovski Crystals.
This package allows you the option to share a session or two as a gift to a friend or loved one.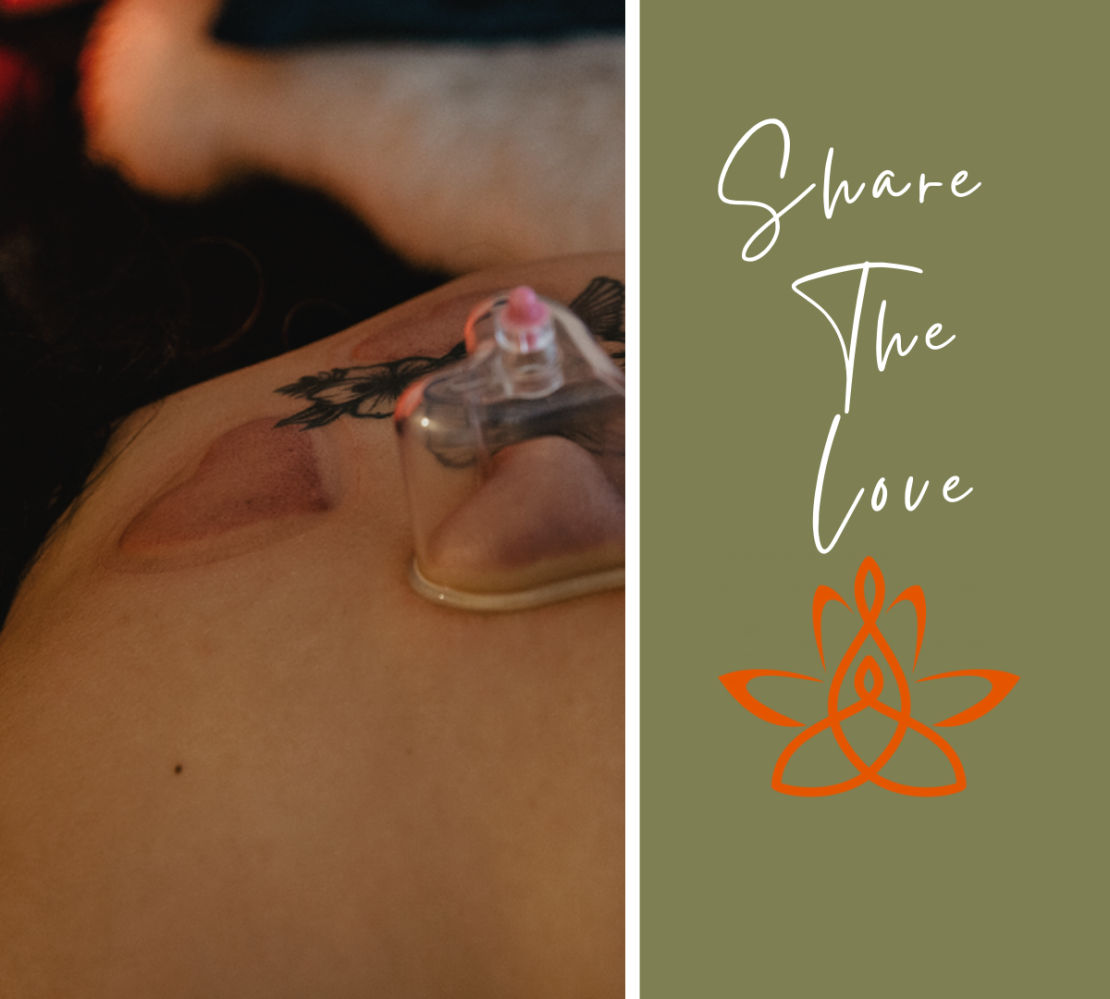 Purchase the 5 pack which is valued at $750 for $600. Click Here
Purchase the 8 pack which is valued at $1200 for $1,000. Click Here