Media and Events
Euphoric Birth: A Virtual Class at Warrior Womxn
March 3rd at 6pm
$20
Discover how love & intimacy create pleasure when most only feel pain during birth. Learn Massage Techniques and Acupressure points that your partner can perform while you are in labor. This class is taught by Melissa Haile who was doula trained by world renowned doula Debra Pascali Bonaro who is the founder of Orgasmic Birth. Melissa has also been a Licensed Massage Therapist for twenty years and has taught in New York City Massage Schools for five years.
What to bring?
An open mind ready to debunk the fear based myths surrounding birth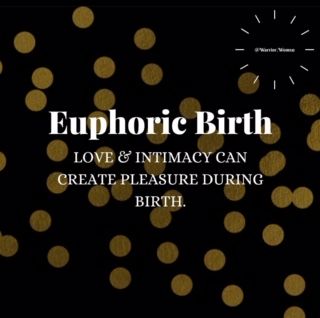 An Interview With Debra Pascali Bonaro
I am honored to be interviewing my mentor, Debra Pascali Bonaro. Debra is a world-renowned inspirational speaker, filmmaker of the documentary film "Orgasmic Birth", doula trainer, childbirth educator, and author. Debra's latest book, an Amazon #1 New Release, The Ultimate Guide to Sex After Baby: Secrets to Love and Intimacy. Listen as we discuss wisdom and advice on how to prepare for labor and postpartum from Debra and from me, a Certified Prenatal Massage Therapist who has been practicing for over twenty years.
In The News:
Moss North Therapy was featured in the February issue of Voyage Denver!
My Interview with the Vibrant Amber Rose West of The Confidence Column