Postpartum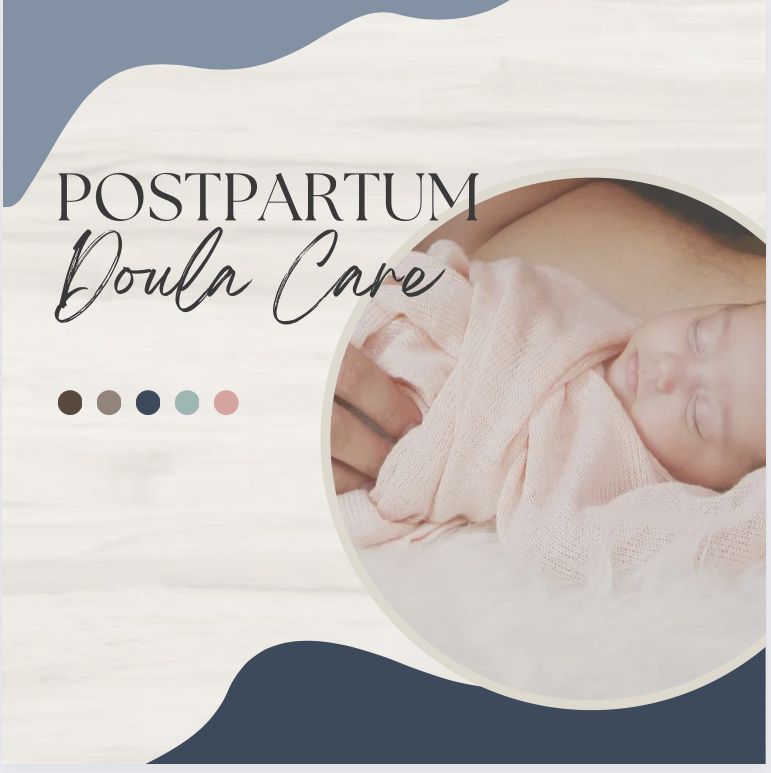 A post partum doula provides care in the comfort of your home to support your healing journey. The family journey so often revolves around preparing to delivery a baby, but so rarely includes a tool kit for a healthy post partum recovery.
Post partum depression is the single most common birth complication in the United States, yet because it is not physical or visible, this ailment receives very little attention. Receiving hands-on healing such as energy work, reflexology, and herbalism formulas when you arrive home with your baby can help your nervous system and your hormone cycle to balance and stabilize during the momentous shift of introducing a new baby into your family. Utilizing these tools for grounding can help you find balance for a joyful, healthy recovery.
Pelvic floor and abdominal issues are also extremely common during and after pregnancy, but receive little attention in the perinatal medical community. Receiving in-home movement and yoga coaching can support your anatomical healing process as your muscles, fascia, and bones find their post-pregnancy form.
As an herbalist, Alana maintains a selection of flagship apothecary formulas. These base formulas are gentle and appropriate for most bodies, such as her raspberry leaf womb blend or her mint-based tummy tea blend. Flagship formulas are accessible to all Moss North clientele. If you are experiencing a more individualized ailment that needs tending, we recommend scheduling a personalized herbal consultation with a selection of customized herbal formulations tailored to your needs.
Alana will provide you with a tool box of options such as; Sibling Integration, Children's Yoga, Reiki Healing, Reflexology Treatments, Basic Herbal Preparations (additional cost for herbs), Customized Healing Foods (additional cost for food items), Light baby related housekeeping tasks such as baby laundry or bottle sanitizing. Each home visit includes and starts at five hours of care. Please note that Postpartum Doula Care is only available to select areas in Denver and Jefferson County.
To Purchase Directly:
Click Here To Learn More Or To Book
To Purchase Packages using Afterpay:
1 Postpartum Doula Visit (5 Hours): Click Here
4 Postpartum Doula Visits (20 Hours): Click Here
8 Postpartum Doula Visits (40 Hours): Click Here